Our History
Idea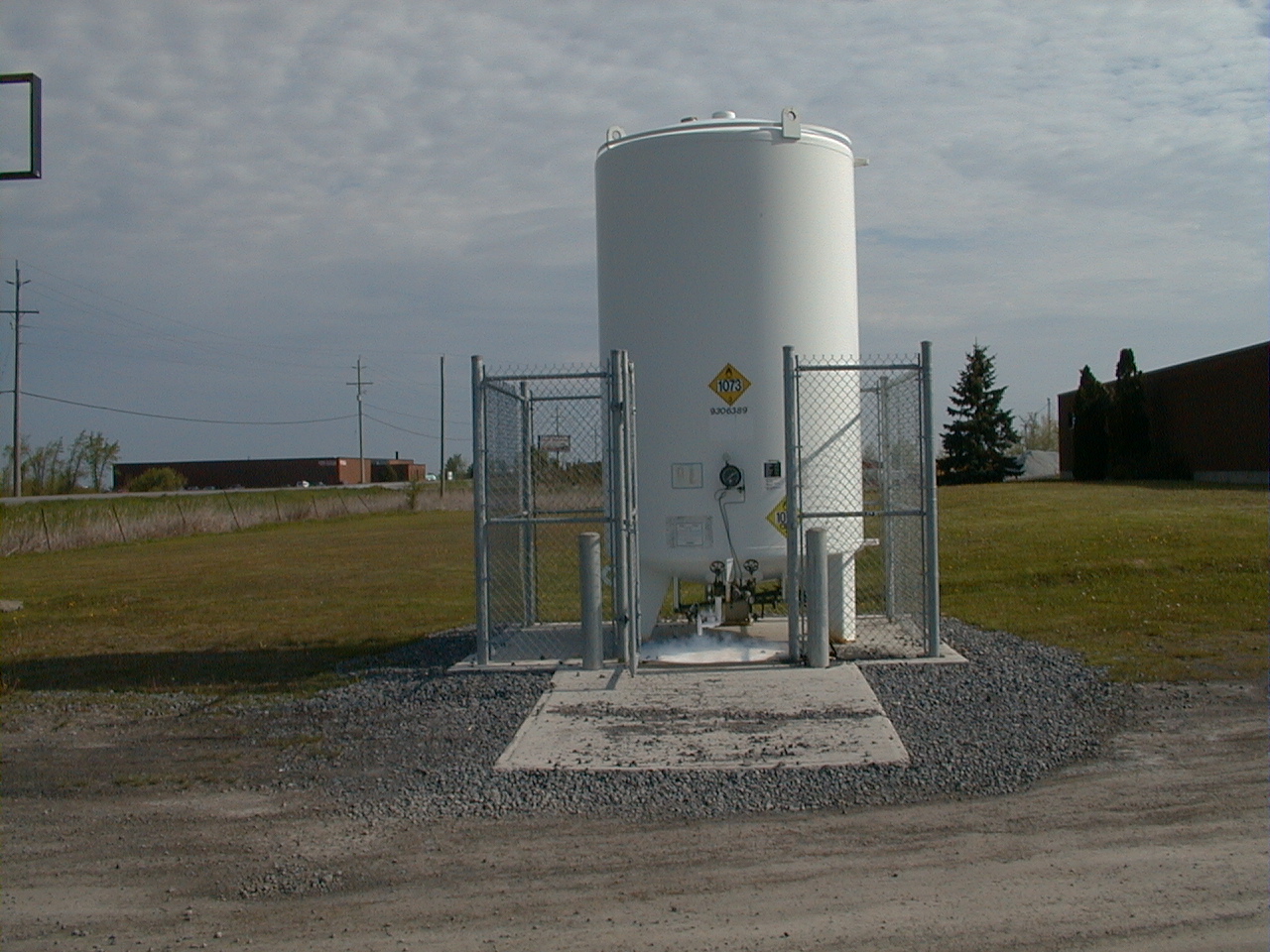 Vision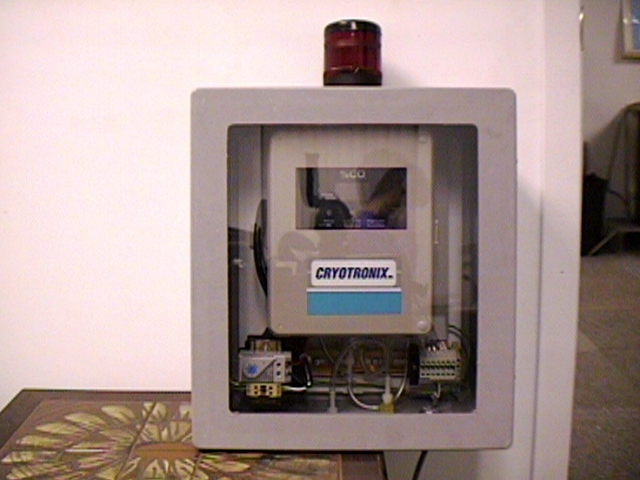 Production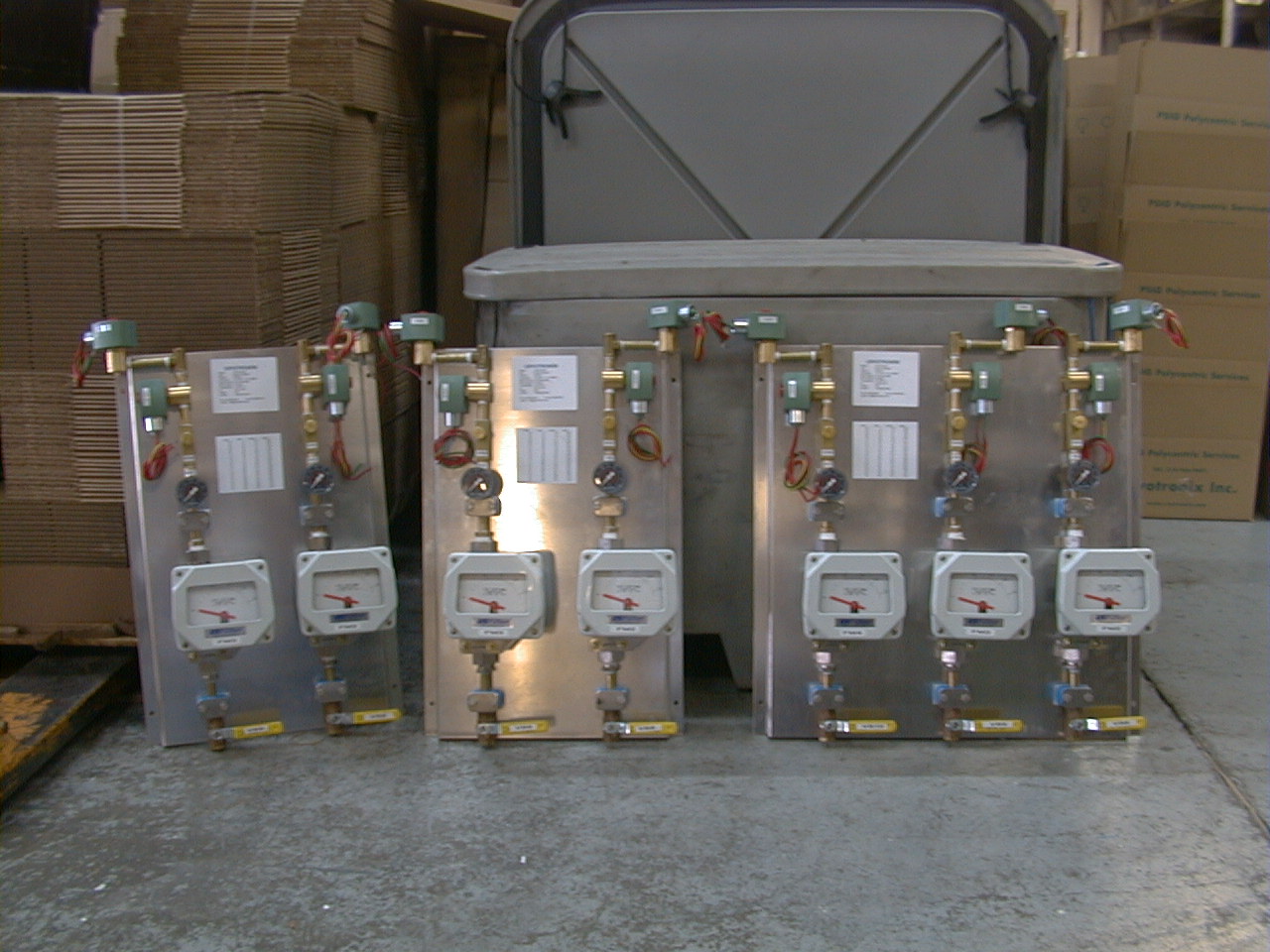 Industries
Crytronix is proud offers a wide range of support and services for various industries:
---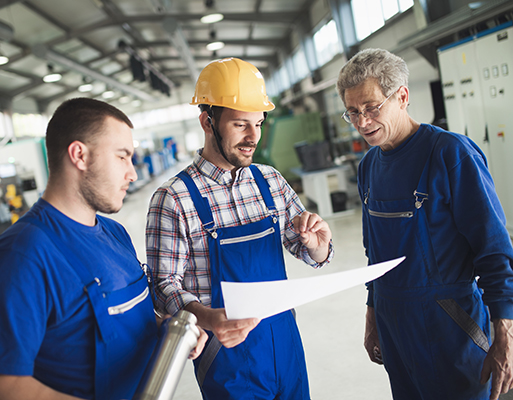 Providing quality, innovative and reliable products and services to the industrial, medical and cryogenic gas markets. Cryotronix will act responsibly towards its business partners and employees.

Cryotronix takes with full responsibility its commitment to its community and to the environment. We are committed to providing safe products using the most recent available technologies.